Skip to main
The long-awaited HG Nightingale from Mobile Suit Gundam Char's Counterattack, Beltorchika's Children!
The MA class giant is reproduced in detail on 1/144 scale.

The width is about 400mm, and the total height is about 211mm.

The antenna block can be deployed and moved to expose internal details.

The mono eye can be rotated and moved. The characteristic cockpit block shape is also reproduced.

The abdomen can move up and down. The mega particle cannon can be exposed by moving the abdominal parts.

Each part of the base of the funnel binder is movable, and the binder can be unfolded and folded. The funnel can be removed individually.

Reproduce the movement of the manipulator (hidden arm) on the back of the front skirt. A beam saber can be attached to the hidden arm.

The landing gear of the rear skirt can be replaced, and the shaft can be moved to reproduce storage and deployment. The propellant tank can be deployed with a movable ball.

Movable joints such as shoulders, elbows, forearms, groin, knees, and ankles. The base of the arm can be pulled out. The front left and right blocks of the legs are also individually movable. The elbows and knees are movable in two axes.

Includes optional parts with built-in various gimmicks. Bipods can be deployed. Beam tomahawk and missile can be suspended behind the shield. The effect of Beam Tomahawk is reproduced with new modeling.
Accessories
Large mega beam rifle x 1

Beam saber x 4

Beam Tomahawk x 1

Effect parts for beam tomahawk x 1 set

Shield x 1

Hand parts Grip hands (left and right), saber handles (left and right), rifle handles (right), open hands (left)
This item is limited to 1 per person.
Reviews
5 stars
4
4 stars
0
3 stars
0
2 stars
0
1 stars
0
100%
of customers recommend this product
Promotional Material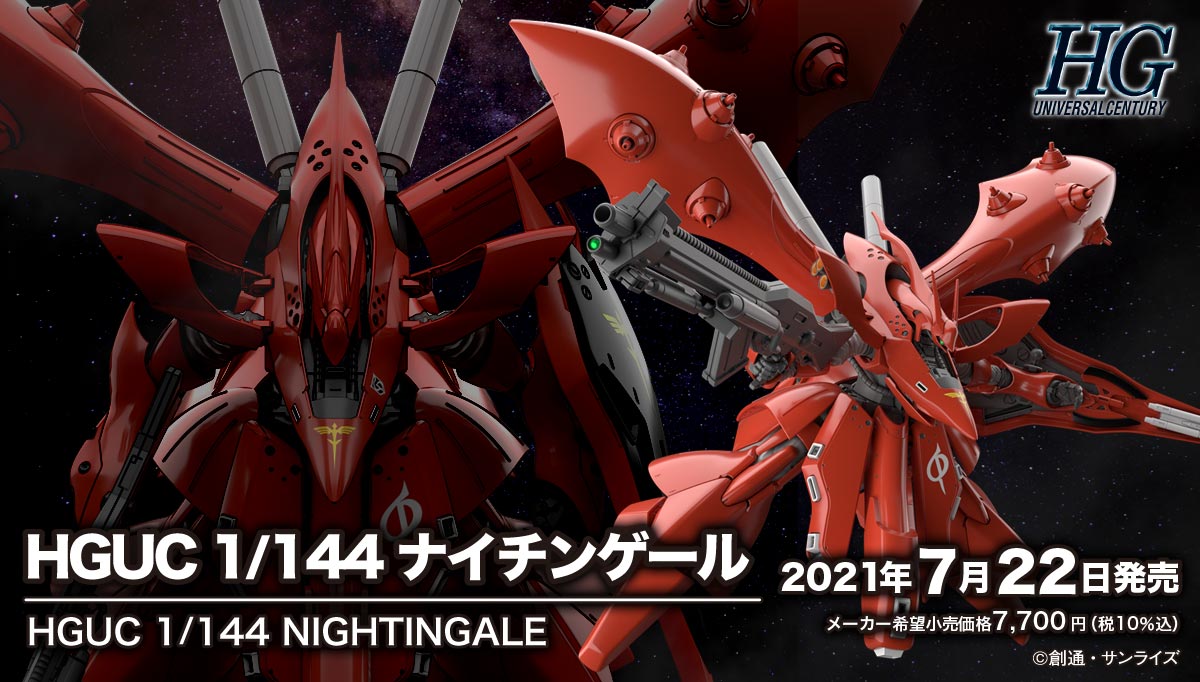 © Newtype LLC 2021 All Rights Reserved